July 8, 2020
FDA Approves Oral Treatment for Myelodysplastic Syndrome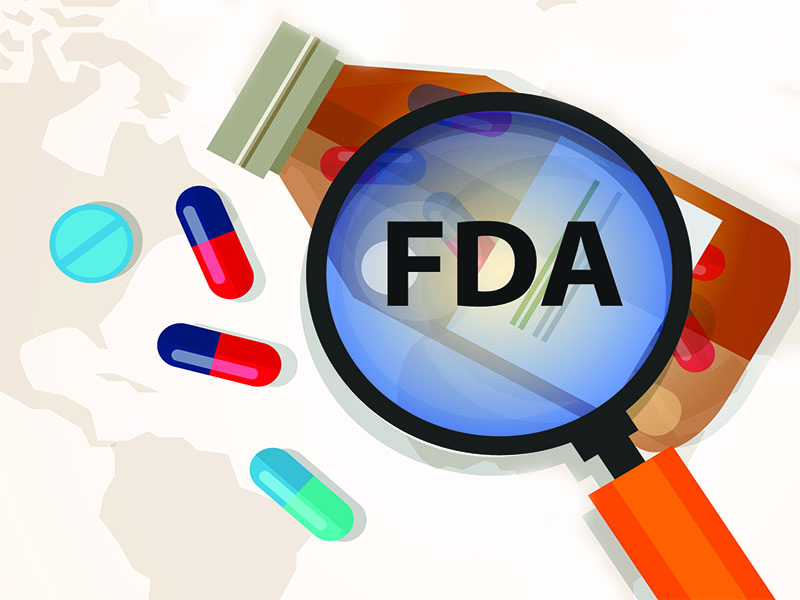 WEDNESDAY, July 8, 2020 -- The U.S. Food and Drug Administration has approved Inqovi (decitabine and cedazuridine) tablets, an oral outpatient treatment option for patients with myelodysplastic syndromes and chronic myelomonocytic leukemia, the agency announced Tuesday.
Inqovi provides another option for patients who previously needed intravenous therapy and will reduce the need for them to frequently visit health care facilities. The tablet is taken once daily for five consecutive days in a 28-day cycle.
The approval was based on data from the ASCERTAIN phase 3 study and supporting phase 1 and 2 clinical studies. Data showed that intravenous decitabine and Inqovi have similar drug concentrations and similar safety profiles. Also, at eight weeks, about half of the patients who had depended on transfusions no longer required transfusions.
Commonly reported side effects of Inqovi include fatigue, constipation, hemorrhage, muscle pain, mucositis, arthralgia, nausea, and fever with low white blood cell count. Inqovi can also cause fetal harm, and those of reproductive age should use effective contraception if taking Inqovi.
Approval was granted to Astex Pharmaceuticals, a subsidiary of Otsuka Pharmaceuticals.
Copyright © 2023 HealthDay. All rights reserved.