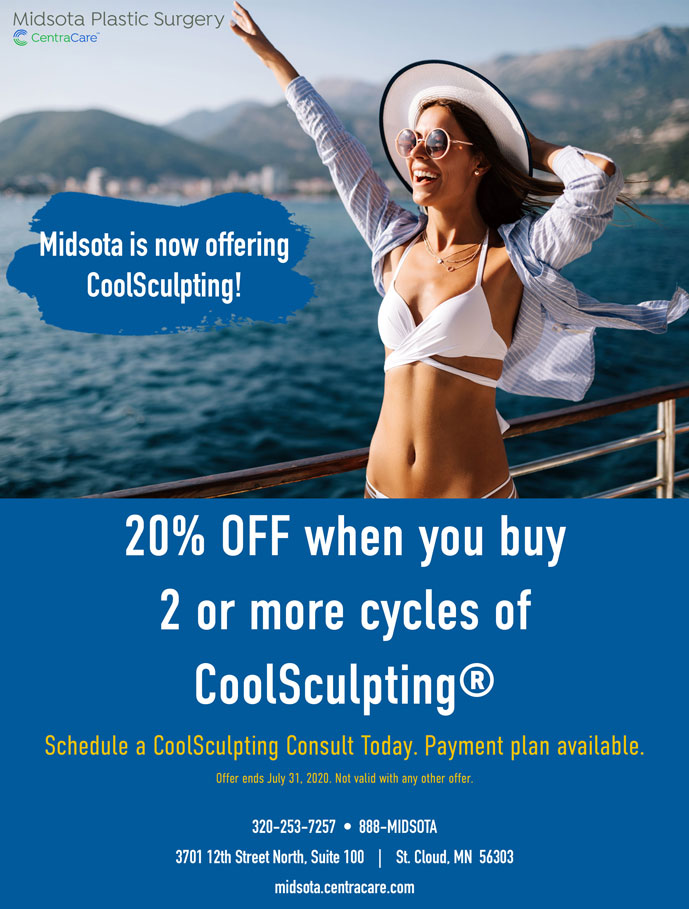 100 Calorie Snacks
A hundred calories doesn't sound like a lot, but these tasty snack ideas will tide you over until mealtime. Hannah Osterndorf, RD, LD, clinical dietitian lead, CentraCare Weight Management Clinic, shares 21 ideas for low calorie snacks.
Are You Ready To Embark On A Journey To Better Health?
Led by health coaches, dietitians and doctors, the CentraCare Weight Management team can help you reach your goals. No enrollment fees. Program customized to you. Lifelong maintenance program. Sign up today.
Sheriff Deputy
'
s Weight Loss Journey
Tony Boverhuis has made multiple attempts on his own to lose weight, but he often gained it back. Looking for answers and help, Tony turned to CentraCare Weight Management in Monticello. The program provided him with focus, tools and confidence. Learn how it worked for Tony and how Weight Management can help you.